March 25 – April 1, 2017 ///// Las Vegas, NV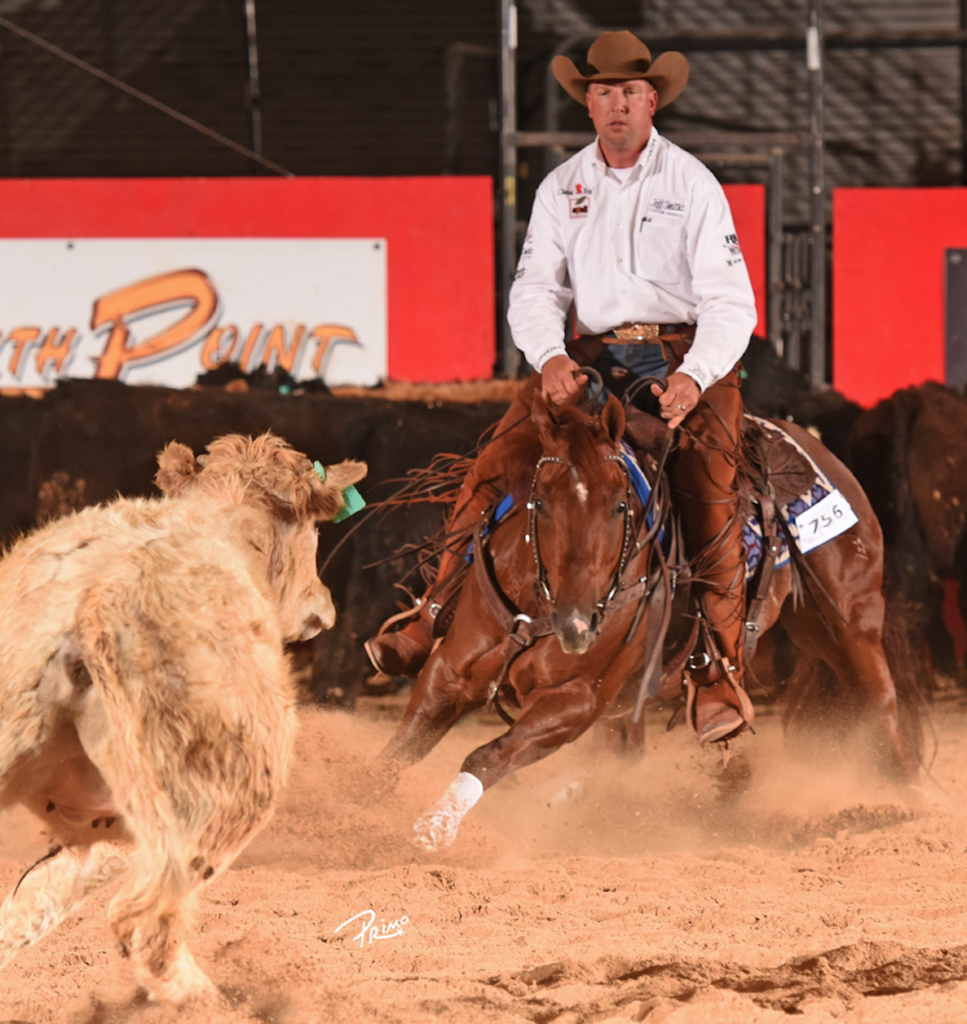 2016 NRCHA Open Stakes Champion, SJR Diamond Rey, shown by NRCHA Million Dollar Rider Corey Cushing for owner/breeder and NRCHA Corporate Partner San Juan Ranch.
Description:
The NRCHA Stakes features 4- and 5-year-olds by NRCHA Subscribed Stallions competing in snaffle bits and hackamores. The competition includes many of the top Snaffle Bit Futurity horses from the previous year, as well as those who might not have been ready for the Futurity, but who are now able to perform competitively.

2018 Tentative Dates: March 25 – March 31, 2018